Going to see these guys… on my birthday!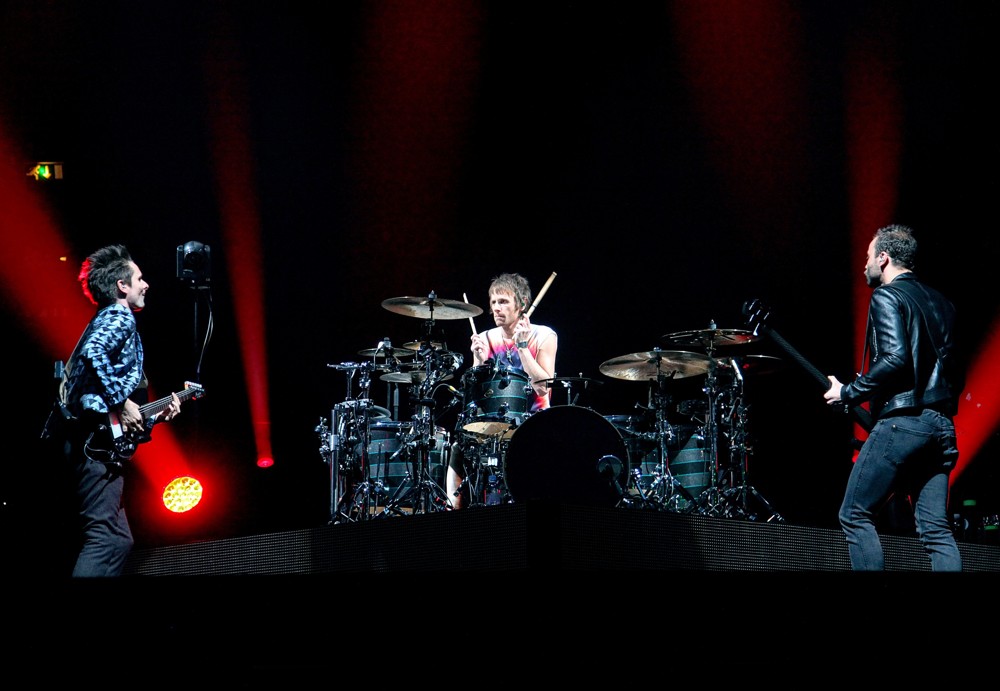 That is totally Muse, and they are totally playing at Perth Arena at the end of this month, with Birds of Tokyo totally supporting them.
The 30th of November being the date that I was brought kicking and screaming into this world, and then 20 years later arriving in the continent of Australialand makes it a rather momentous birthday present, and emmigration anniversary.
Needless to say, hella pumped.